hazardous waste containers
Select provide a range of UN-type containers suitable for most hazardous waste items. In addition we can supply ADR labels and customised packaging.
Our Dangerous Safety Goods Advisor will provide advice on the most suitable container and will ensure that it meets legislation and the required transportation packaging standards. Solid, Liquid or Gas; each of our containers are UN-type approved, reducing the risk to your staff and our fully trained operatives.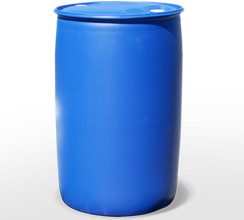 h:900mm x w:560mm x d:560mm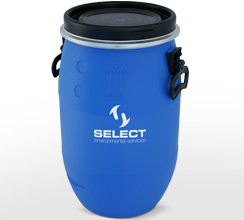 h:520mm x w:330mm x d:330mm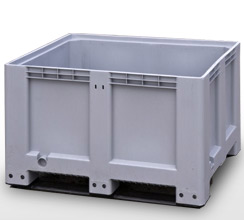 h:760mm x w:1200mm x d:1000mm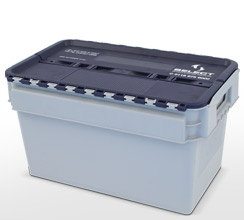 h:370mm x w:600mm x d:400mm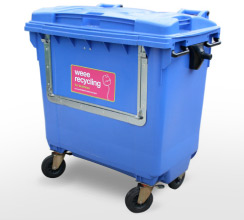 h:1350mm x w:1400mm x d:790mm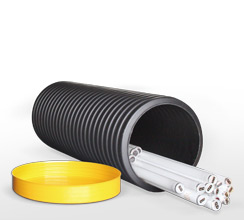 Fluorescent tube container
Diameter: 360mm. Available in 3 heights: 120mmm, 1830mm or 2440mm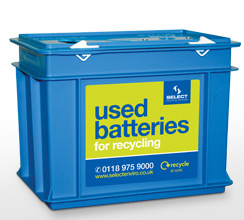 h:234mm x w:300mm x d:205mm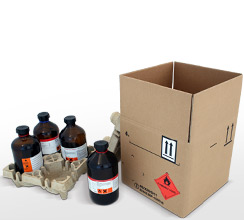 Packaging to suit all waste types.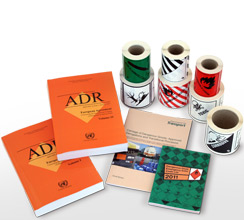 Packaging & transportation labels.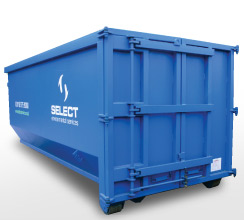 Available in 15.3m or 26.8m capacity.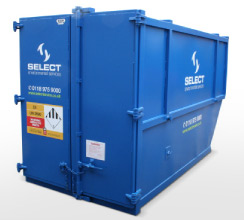 12.2m Walk-in storage container.
To discuss your waste solution please call Select on 0118 975 9000