washroom service containers and products
You can always rely on our washroom service containers and products to create the right impression.
Our washroom products and conatiners are well known for their outstanding functionality and aesthetically pleasing designs. Feminine hygiene units available in full and mini sizes, with a range of operating methods and an attractive designer finish, our units suit any installation. Soap dispensers with a broad range of consumables from regular, cosmetic and anti-bacterial soaps to sanitising gel and conditioning after work cream; and an air freshening system that is complemented by a range of effective EU approved air freshening fragrances. All of our premium containers are completed in a designer look finish which carries continuity throughout your corporate washrooms.
The Airforce automatic hand dryer has taken the market by storm. Using patent-applied technology to force air through 11 nozzles at high speed, the Airforce marries a very low power output of just 1.1kW with a fast dry time of around 12-15 seconds, to provide the lowest energy consumption and running costs of any hand dryer in its class.
washroom services container / product options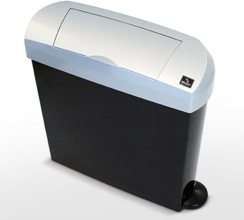 23L designer sanitary hygiene unit
h:480mm x w:540mm x d:160mm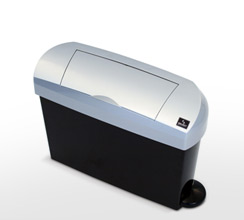 15L designer sanitary hygiene unit
h:410mm x w:540mm x d:160mm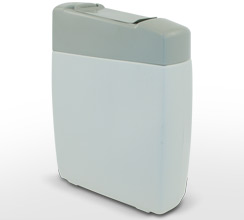 23L sanitary hygiene unit
h:540mm x w:140mm x d:390mm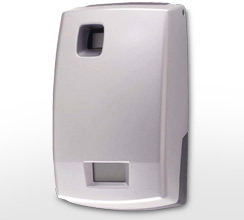 Designer auto air freshener
h:200mm x w:126mm x d:65mm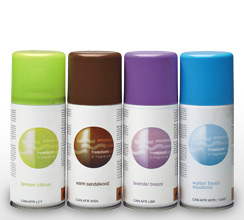 Lime Citrus, Warm Sandalwood, Lavender Breeze & Water Fresh Aquatonic.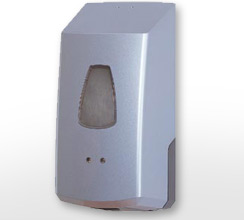 Designer hand wash dispenser
h:265mm x w:110mm x d:116mm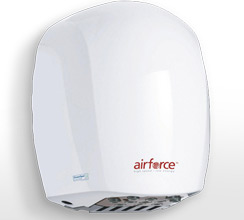 h:300mm x w:230mm x d:160mm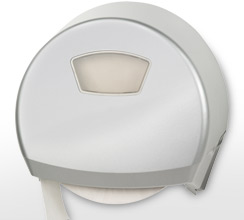 Designer toilet roll dispenser
h:324mm x w:324mm x d:135mm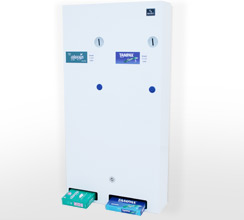 Sanitary product vending units
To discuss your waste solution please call Select on 0118 975 9000